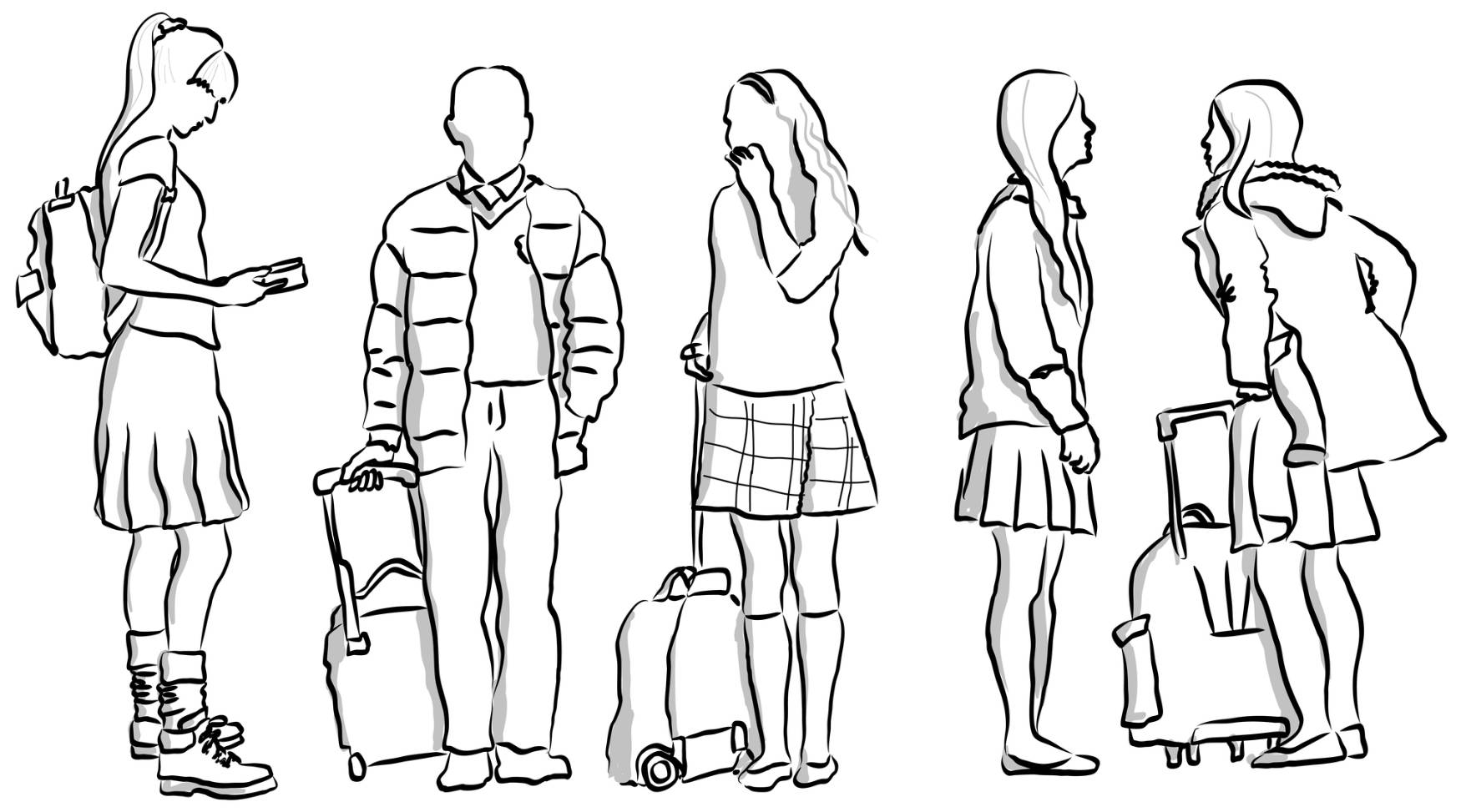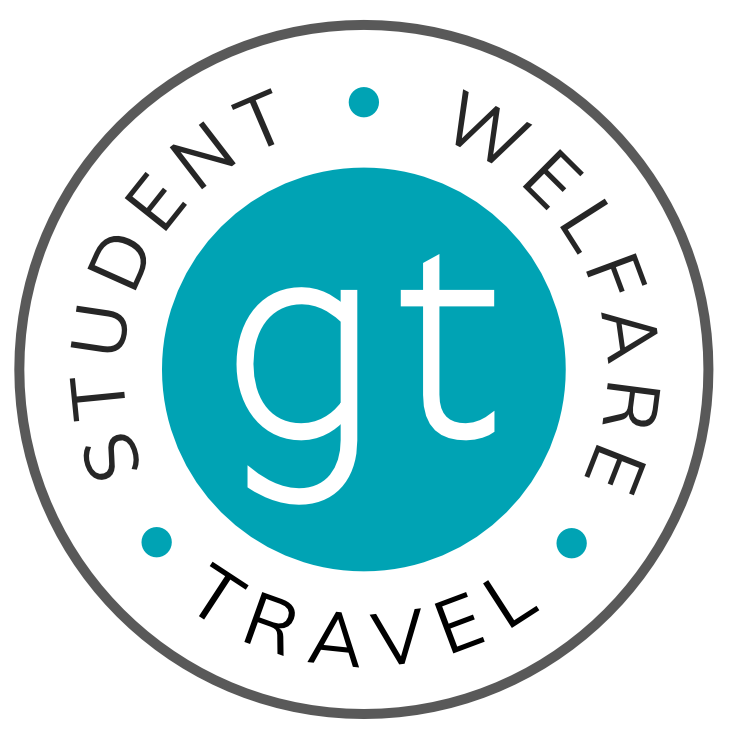 We are providers of student travel & welfare meeting both the expectations of parents and satisfying Sponsored Student regulations.
Sponsored Student-standard safeguarding
Student visa compliance is onerous and the legislation is clear.
The Sponsor (i.e. the school) is responsible for the student from the moment they arrive in the UK to the moment they leave again. 
This includes knowing the whereabouts of the student at all times.
 Safeguarding best practice is to apply the same standard of care to all your students, whether on Sponsored Student visas or not.
Scheduled school transport, run by GTMatrix, allows you to satisfy your responsibilities in a cost-effective, professionally run, outsourced service.
Parents love it!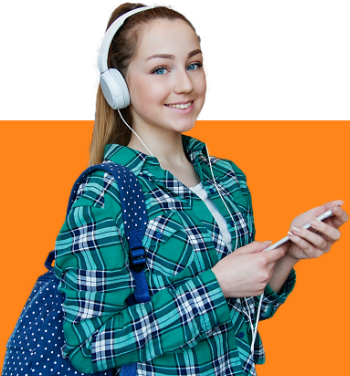 Our chaperone teams are made up of highly competent, organised and compassionate individuals, drawn from your local area. Most have had successful careers in teaching, the forces or services, or airlines and they are extremely important in ensuring the safety of pupils and the smooth running of the service.
The chaperones board pupils onto the coaches, seat them safely and according to protocol before performing a roll-call and head count to ensure that all are present. Any missing students are tracked down according to the protocols we have in place with you, and the chaperone then accompanies the coach to its destination, whether that be school, airport or another hub. They ensure that any interim stops or comfort breaks are handled safely and that all students meet their parent or guardian, or are safely orientated at airports.
Our Airport Guardians team is based at Heathrow airport from the first to the last flight on all main school travel days.
Their role is to oversee the safe passage of arriving and departing students, to greet them from the coach chaperones, or assist the coach chaperones in gathering them together, depending on whether it is an arrival or departure day.
They are available to perform Unaccompanied Minor (UM) duties for younger travellers as needed, for a small additional fee.
Airport Guardians have rescued many situations over the years, including resolving lost passport and other document issues, changed and cancelled flights and overweight and lost luggage. We have regular contact with overseas parents who are always very reassured that we are there to look after their children.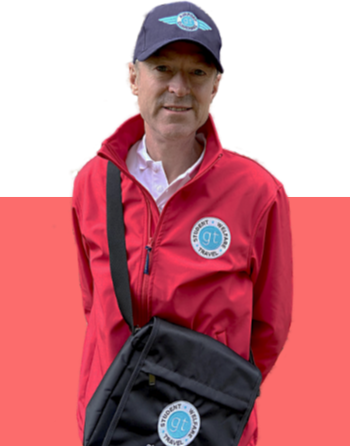 Relationships with trusted, local coach companies can be forged over a generation. GTMatrix is very happy to work with your trusted coach partners, or to start fresh by looking to the local market and wider to identify the best fit for you.
We have a national network of trusted taxi suppliers who transport students outside scheduled services and we always prefer to work with those companies who have been reliably supporting you. We audit all suppliers to ensure that their insurance, licensing and safeguarding policies are up to date and correctly implemented.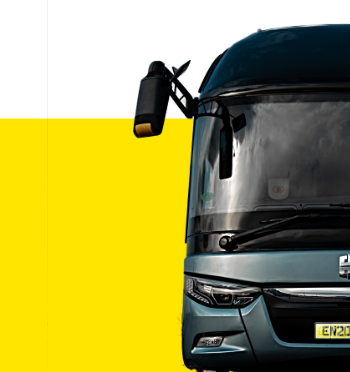 The end-to-end travel and welfare solution offered by GTMatrix offers total peace of mind for schools, students and parents.
The Student visa legislation sits at the top of a safeguarding pyramid which encompasses the fundamentals for the safety and wellbeing of all unaccompanied students as they travel to and from school. Any safeguarding incident could trigger a school inspection which could ultimately lead to an inability to recruit from overseas. An end-to-end travel and safeguarding solution is one way to insure that this area is looked after.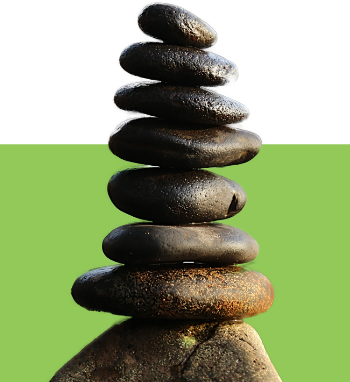 We are delighted to be working with GTMatrix on this very important part of our students' welfare and security. It's comforting for the school to know that there's a fully trained chaperone on each coach to and from Heathrow, and I know that our parents will be reassured that their children are in safe hands from the moment they arrive at the airport. Pastoral care is front and centre of our ethos as a school and in working with GTMatrix we are confident that our pupils will be very well looked after.