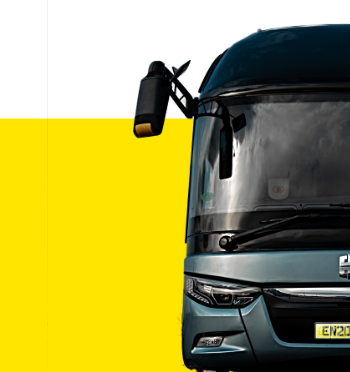 Safe transport, monitored end-to-end
Our core business is arranging scheduled, chaperoned coaches for schools, however there are many students who need to travel outside scheduled hours, so we also arrange taxis, people carriers and mini-busses.
We usually work with the school's incumbent supplier as trusted relationships have been built up over many years. Our standard process however requires that all suppliers provide evidence of:
Public liability insurance
Operator's licence
Vehicle insurance
Industry memberships and accreditations
Coach providers are highly regulated and we rarely, if ever, encounter gaps in their provision.
Ensuring Taxi company compliance
Taxi companies, on the other hand, have many opportunities to be non-compliant. Despite local authority licensing, there is huge potential for insurance, MOT, vehicle tax, DBS and other critical elements to expire almost immediately following the issuance of a licence to operate.
From a safeguarding point of view it is critical that all your transport providers, and especially taxi companies, are audited regularly to ensure compliance across the board.