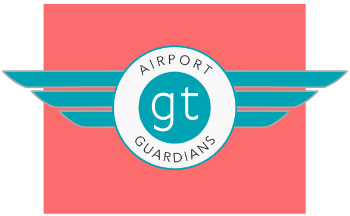 A bit more about Airport Guardians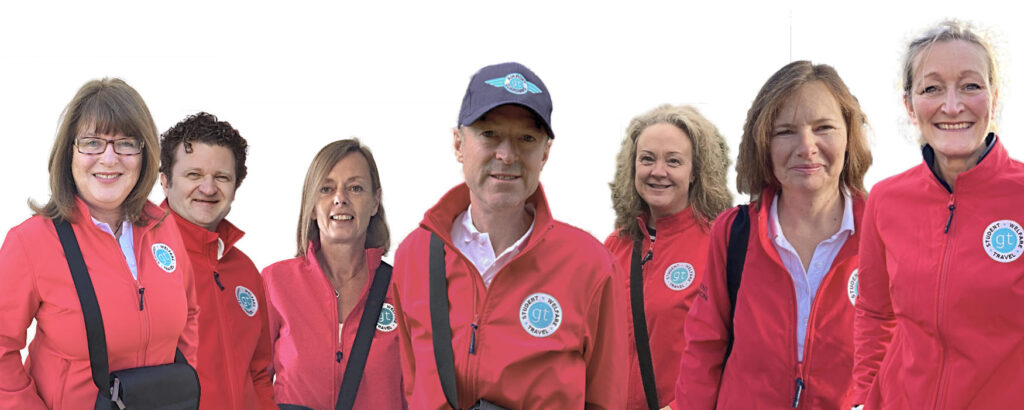 A key component of our service is the presence of a team at Heathrow Airport throughout the school travel day to attend to any students needing assistance.
On departure days, the locally-based Airport Guardians staff are on hand from before the first students depart until after the last flight has cleared UK airspace. On arrival days, they are in the airport from before the first flight arrival until after the last student is safely en route back to school.
The team has dealt with many issues on behalf of parents and schools, including
Forgotten passports
Overweight luggage
Unaccompanied Minors
Services booked but not paid for
Missed flights
Immigration issues
Documentation issues
Lost property and lost luggage
Student in Heathrow Police station
Disoriented students
Airport Guardians staff all live close to Heathrow and can be at the airport within 40 minutes, so even on non-school travel days we are able to put a member of staff on standby should you require.
There are additional fees payable for some Airport Guardians services, notably Unaccompanied Minors. This is because a UM requires one-to-one attention and takes the member of staff away from general duties. UM's are charged a minimum of £84 on departure and £42 on arrival. Longer waiting times will be charged at our hourly rate of £42.