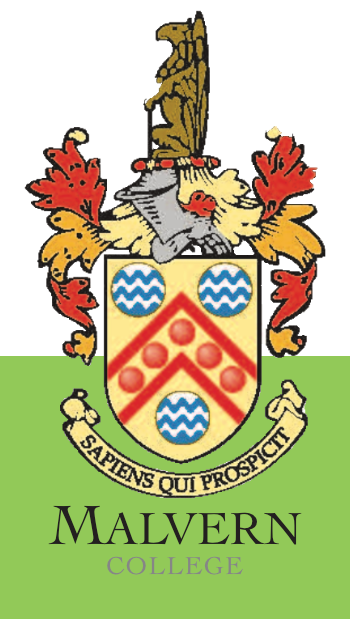 Resources for Malvern parents and guardians
To book travel please log in to i-gtm using the link below. You can use the same username and password as you use to access the parent portal, or if your email address is registered with Google or Microsoft, you can authenticate with them. Finally, you can apply for a password for i-gtm if this is more convenient. Enter your email address into the box and follow the instructions.
A number of short videos to help with logging in and booking are available here: https://www.youtube.com/channel/UCeTyQQopQm943KmScSkPCYA
Support is available from https://support.i-gtm.com.
GTMatrix runs an integrated travel record keeping and transport operation service for Malvern College. This means that:
All travel is notified using the booking form at Malvern College booking form;
Chaperoned coaches operate to Birmingham and Heathrow airports and to Paddington Station in London;
A team of uniformed Airport Guardians is present at Heathrow airport on all main school travel days (beginning and end of term and half term) to assist students in any way required at the airport;
All taxis are booked with an approved, vetted local supplier. Journey costs are notified in advance and, if accepted, will be added to the school bill.
GTMatrix runs three coach routes for Malvern College:  Heathrow Airport, Birmingham Airport and London Paddington. The Paddington coach stops at Oxford M40 Services, Woodstock Drive off Swakeley's Road, terminating at Bishop's Bridge Road, Paddington.
The coach timetable and other information can be found on the school website Parent Hub here: https://www.malverncollege.org.uk/parent-hub/. The booking form will let you know if a school coach is available and encourage you to book onto it.
Key school contacts for transport-related queries are
Coach stopping information (links are to What3Words unique references, GPS coordinates are in brackets):
Important note about Coaches
We use our best endeavours to run coaches according to the timetable, however due to flight delays, Covid testing and immigration delays we reserve the right to vary the departure time on the day to accommodate the most number of students. Our chaperone teams ensure that your child will never be left unattended and they are on-hand to render all assistance possible.
Contacting the Malvern team
You can call the main GTMatrix office number at any time on +44 20 3355 2858 and a member of the team will help you to find the information that you need.
Please note: Due to increases in the price of fuel, taxi prices are likely to increase at short notice. We apologise that these price increases are beyond our control and that we will have to pass them on to our customers.
We have a national network of trusted taxi & minibus suppliers and we are able to book non-scheduled transport for students and parents, all of which can be added to the school bill.
Approximate travel times and costs by taxi from Malvern are:
| Destination | Approx. travel time | Approx. price |
| --- | --- | --- |
| Birmingham Airport | 1 hour | £130 |
| Luton Airport | 2 hours 30 minutes | £285 |
| Heathrow Airport | 2 hours 40 mins | £265 |
| Gatwick Airport | 3 hours 30 mins | £350 |
| Manchester Airport | 1 hours 30 mins | £245 |
| Hilton, Park Lane, Central London | 3 hours | £315 |
When booking a taxi you will receive a quote from the supplier with the GTMatrix service fee included. You will be asked to accept or reject the quote by clicking a link.
NOTE: When travelling from school to the airport taxis will leave the following length of time before scheduled flight departure:
| Airport | Hours before flight departure |
| --- | --- |
| Heathrow | 5 |
| Gatwick | 6 |
| Birmingham | 4 |
Important notes about taxi bookings:
The cost of the taxi can be added to your school account so no cash is payable on the day.
Additional variable fees are:
£42 per hour Unaccompanied Minor and other special services, e.g. accompanying student to a Covid test
Prices quoted are inclusive of our premium, but do not include
Extra waiting time,
Parking charges,
Additional pick-up and drop-offs
Congestion Charge / ULEZ (Ultra Low Emissions Zone)
Airport Guardians chaperones on non-main travel days
Special services
Vehicle upgrade
Car valeting if needed
Lost property retrieval or delivery
Fees may apply when amending a booking at the discretion of the supplier.
Cancellations made less than 72 hours before travel may be charged a £20 administration fee. For cancellations with less than 24 hours notice or no-shows, we reserve the right to charge the full fare.